Increase efficiency, lower costs, and enhance your customer experience by leveraging the right technology.
Auction Management Software
A powerful browser-based administration center allows you to manage auctions, items, buyers, consignors, communications, and payments on any device with an internet connection. There are all kinds of built-in tools designed to reduce labor when cataloging auction items, uploading pictures, sharing videos, creating newsletters, marketing, invoicing and payments, reporting, and more.
I am a believer in the auction method of marketing. And I love technology. Put the two together and you've got AuctionMethod. Our all-in-one solution helps business grow their own online auction marketplaces.
Daniel West Marketing Manager at AuctionMethod
[fa icon="quote-right"]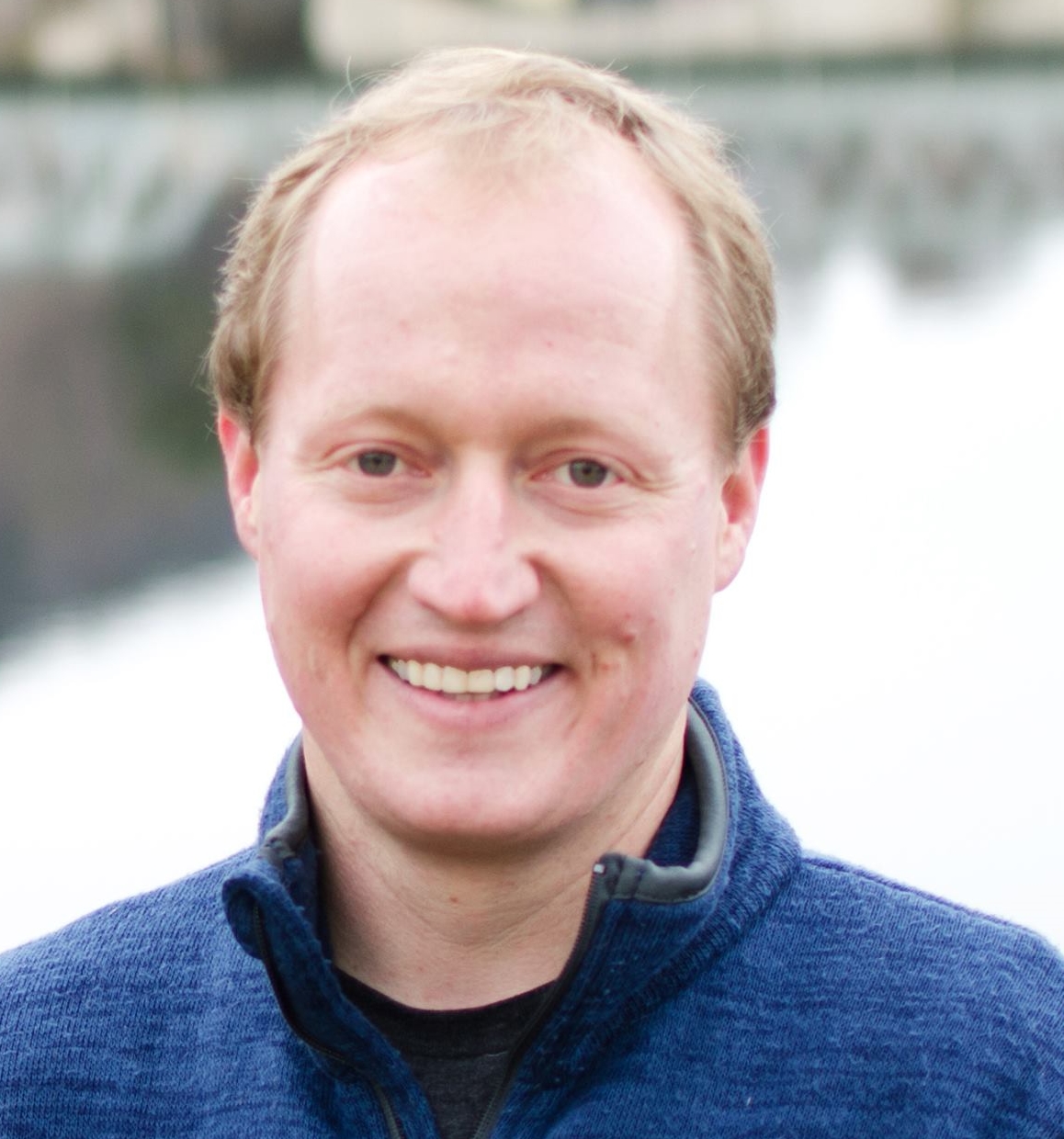 Websites powered by AuctionMethod benefit from custom branding, search-engine-optimization (SEO), automated content syndication, social sharing, email newsletter management, and built-in productiviy tools that simplify auction advertising. Clients also enjoy free and paid advertising services through EverySingleAuction.com, a website that curates auction news from thousands of auction companies.
Our clients inspire me to innovate, to improve our software and to develop applications to meet their business needs. And I get a thrill out of seeing all the cool stuff that is being sold. Everything from fine art to classic cars, retail merchandise, storage units, heavy equipment, and real estate. It's fascinating!
Dennis B. West Technology Officer at AuctionMethod
[fa icon="quote-right"]