Success Stories
Unleashing business potential with a powerful auction platform.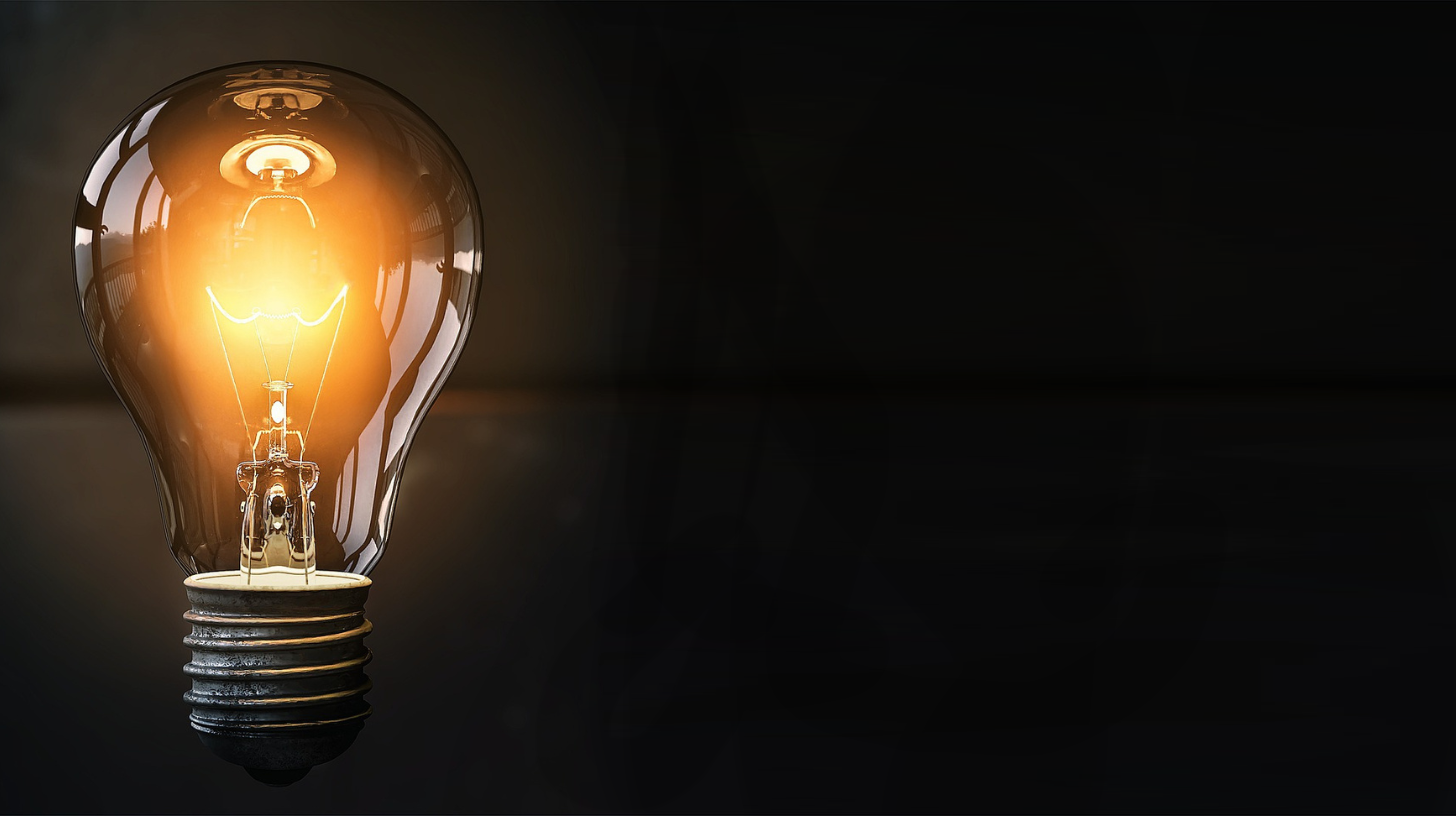 Explore our diverse collection of case studies showcasing how AuctionMethod's robust auction platform has revolutionized the way our clients conduct their businesses. From traditional auctioneers to industry-specific marketplaces, these success stories highlight the efficiency gains, cost savings, and increased revenues our clients have achieved by leveraging our innovative technology and exceptional support.
The Modern Auctioneer

John, a traditional auctioneer, had spent decades specializing in open-outcry auctions of farm equipment within a large rural territory. Over the years, he had built a reputation for his expertise and local knowledge. However, as technology advanced, large national auction companies with online auction capabilities started entering the market and taking his clients.
Recognizing that he needed to adapt to stay competitive, John decided to make the transition to internet-only auction sales. Having little experience with computers or modern technology, he was initially hesitant. However, he discovered the StableBid system by AuctionMethod, which offered an affordable and user-friendly solution for his business.
Transitioning to online auctions was a daunting task, but the team at AuctionMethod has been incredibly supportive every step of the way. Their patience, expertise, and friendly approach made the whole process smooth and enjoyable. I couldn't have asked for a better partner to help me navigate this new chapter in my business.
John found the sales and support staff at AuctionMethod to be extremely friendly and helpful, guiding him through every step of setting up his new online auction platform. With their assistance, he was able to get up and running quickly, learning how to manage his auction sales using the StableBid software.
As John transitioned to internet-only auction sales, he saw his business start to thrive once again. The online platform allowed him to reach a much larger audience, attracting bidders from beyond his local territory. Additionally, he could now manage more auction sales in a month than he could in a year previously, significantly boosting his revenue.
Thanks to the StableBid system and the supportive team at AuctionMethod, John successfully adapted his traditional auction business to the modern era, ensuring its continued growth and success in the face of changing market dynamics.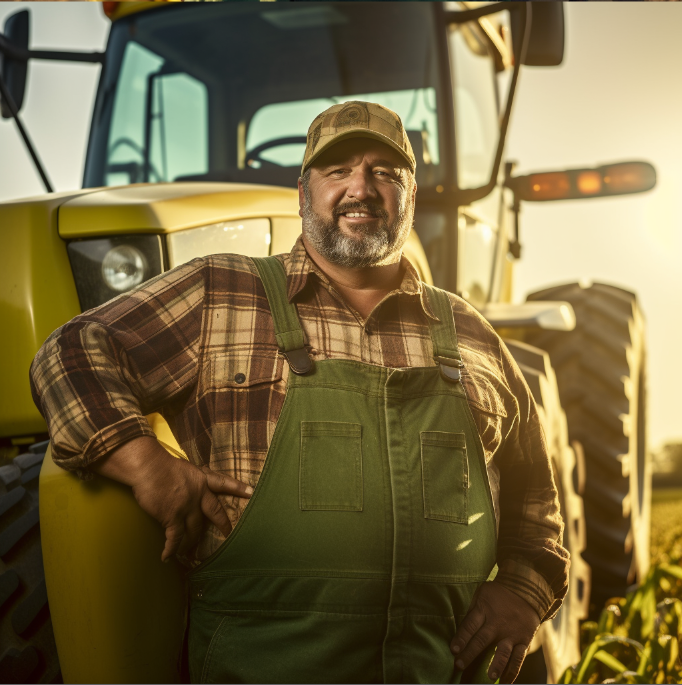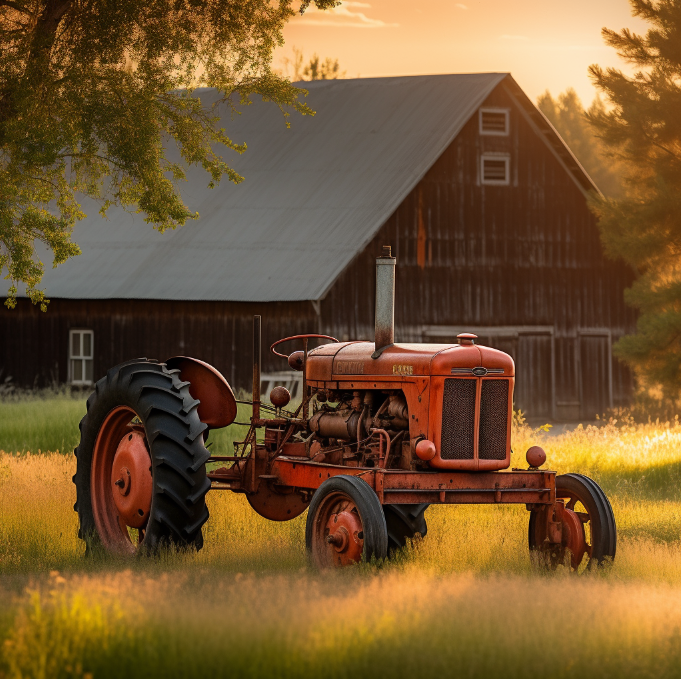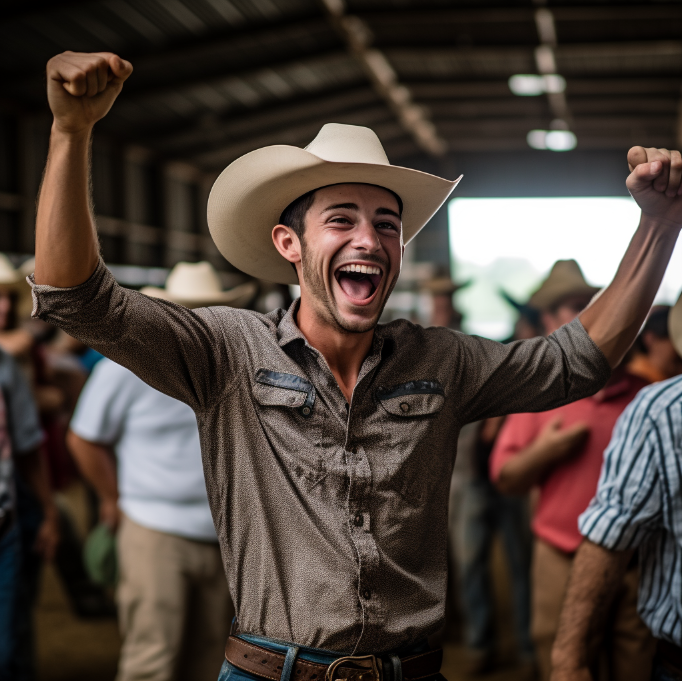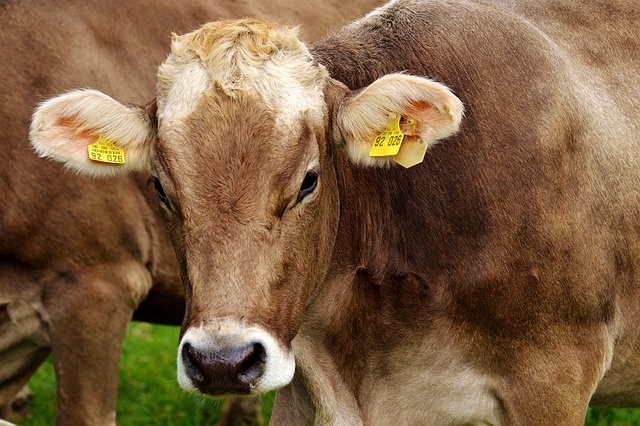 Dealer Auto Auctions
AcmeAuctionPro (not their real name), a dealer-to-dealer car auctioneer, was looking for a way to streamline their B2B operations and create a user-friendly experience for their clients. They chose the AdaptaBid system by AuctionMethod as the foundation for their auction platform.
With minimal modifications to the software, AcmeAuctionPro was able to quickly and efficiently build their B2B auction platform, leveraging the core features of AdaptaBid. However, they recognized the need for a specialized solution that would cater specifically to the unique requirements of auto dealers.
Using AuctionMethod's software development service, AcmeAuctionPro designed and built a proprietary mobile application for auto dealers to effortlessly add inventory to the auction marketplace. The app streamlined the process of uploading vehicle information, images, and documentation, making it easy for dealers to participate in the auction process and sell their inventory.
Capitalizing on the success of their auction platform and mobile app, AutoAuctionPro decided to expand its offerings further. They worked with AuctionMethod's software development service to create an entirely new API-first headless offer system for the auto industry. The project involved designing and building web and mobile applications from the ground up, with AuctionMethod's team providing expertise in project design, execution, and management.
The result was a groundbreaking solution that transformed the way auto dealers buy and sell vehicles within the industry. By using the AdaptaBid system and partnering with AuctionMethod's software development service, AcmeAuctionPro successfully established itself as a leading B2B car auctioneer, providing innovative and efficient solutions to auto dealers across the country.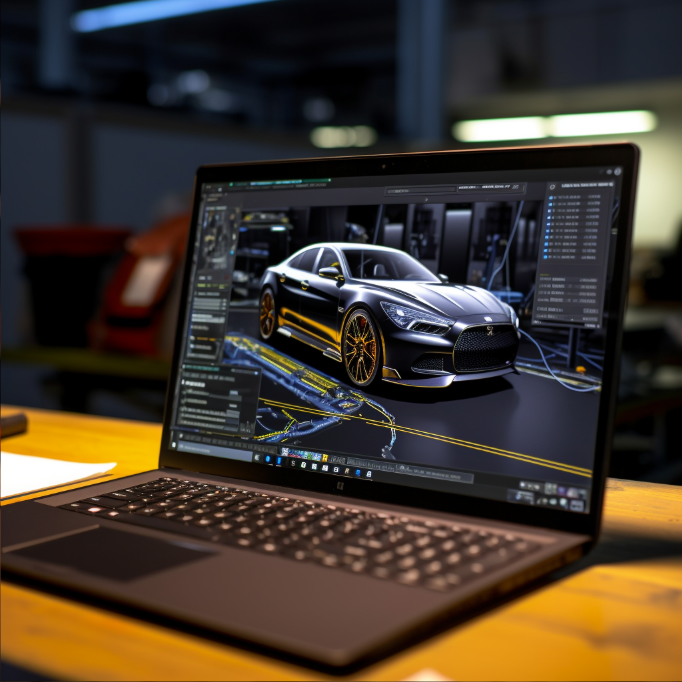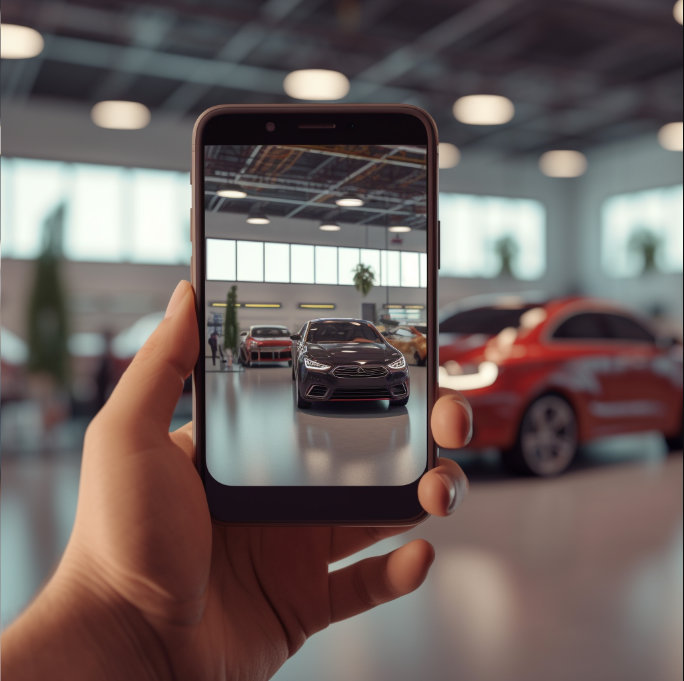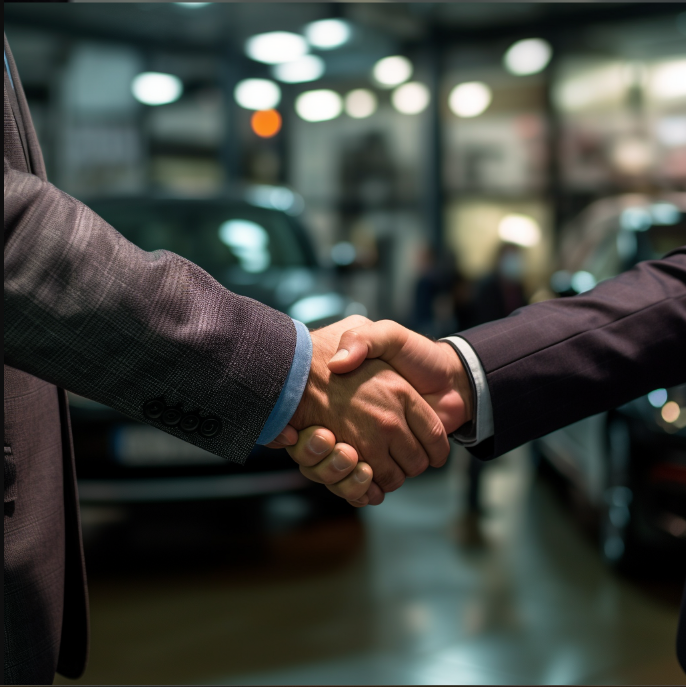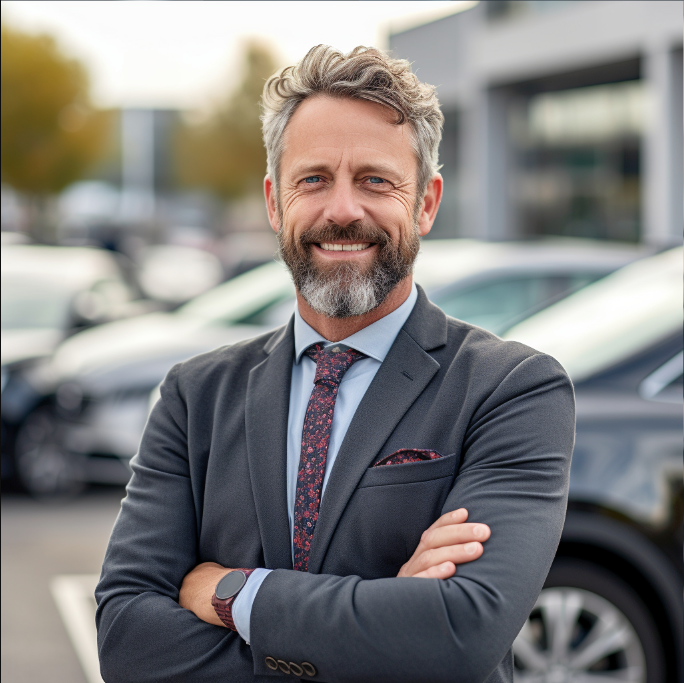 Retail Liquidation Franchise
Sam and James specialized in retail liquidations of overstock and closeout merchandise from major retailers. They were looking for a solution that could handle their high-volume operations and support future growth through franchising. To achieve this, they adopted the AdaptaBid system by AuctionMethod.
With AdaptaBid, Sam and James built an efficient, high-volume marketplace capable of managing thousands of lots simultaneously. The platform's customizable features allowed them to design a unique bidding experience, tailored to their specific needs and the requirements of their growing franchise network.
As the business expanded, Sam & James utilized AuctionMethod's software development services to extend the platform's functionality with proprietary technology. This included a custom mobile application for inventory control, streamlining the process of tracking and managing assets throughout their liquidation lifecycle.
Additionally, major workflow modifications were implemented to better support high-volume asset liquidation, increasing operational efficiency and reducing the time it took to bring merchandise to market. This not only helped improve the company's bottom line but also enhanced the overall shopping experience for their customers.
By leveraging the AdaptaBid system and AuctionMethod's software development services, Sam and James have been able to grow and scale their business rapidly. The company now boasts a thriving network of franchisees, all benefiting from the efficient, customized, and high-volume marketplace that has been tailored to the unique needs of the retail liquidation industry.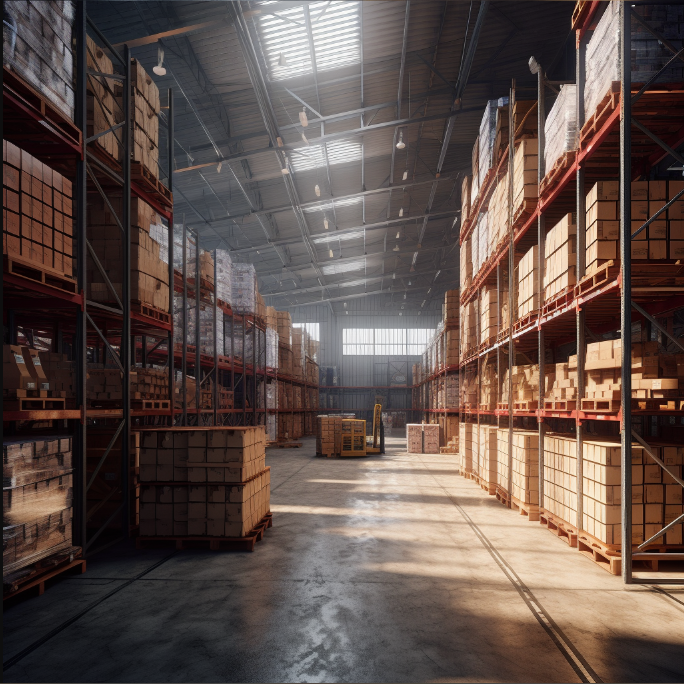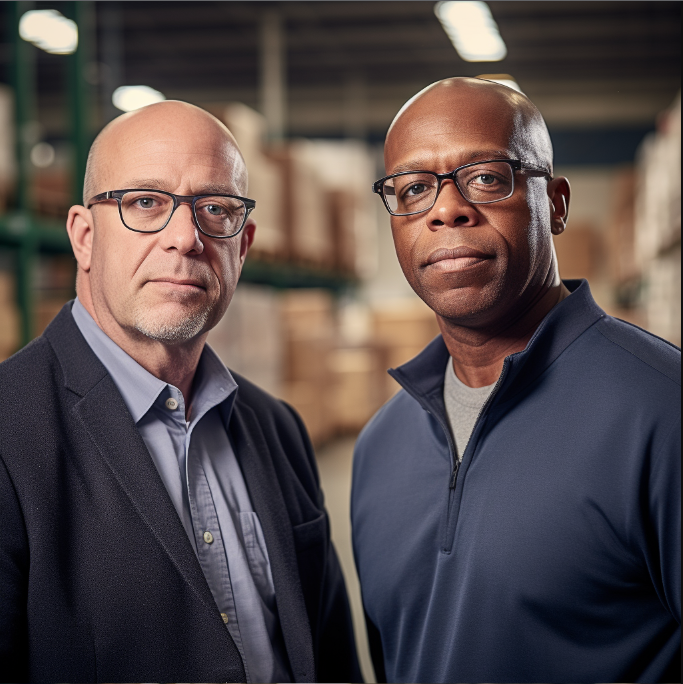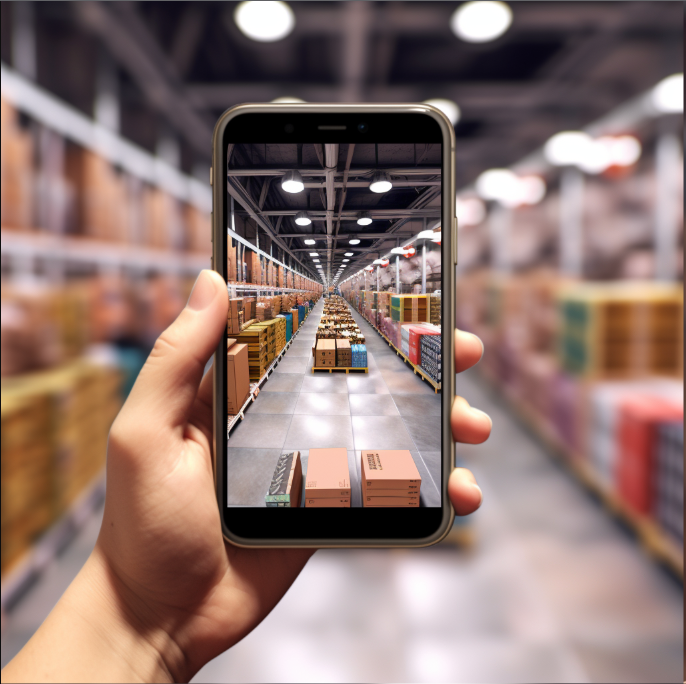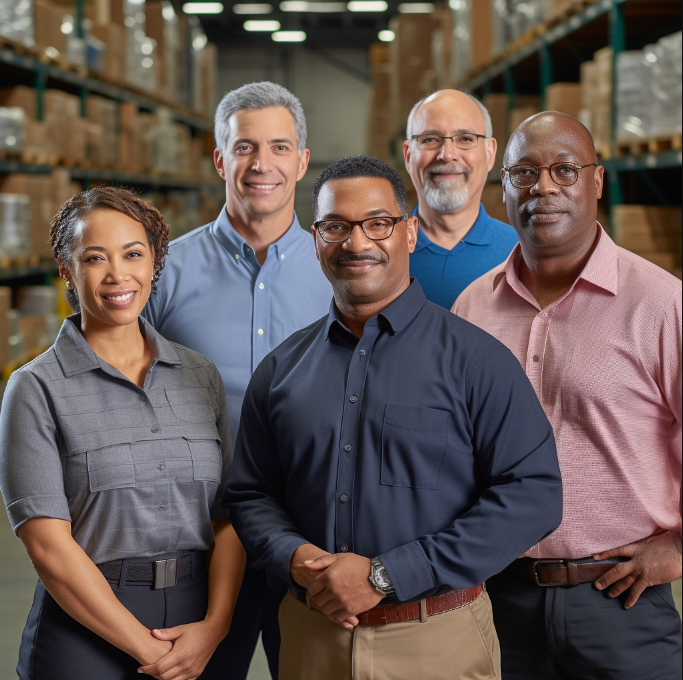 Estate Liquidator Turned Auctioneer
In the past, Joy primarily focused on onsite estate sales, a labor-intensive and time-consuming process. Her company faced several challenges, such as high overhead costs, limited local reach, and difficulties in setting up and managing the physical sales events.
Seeking a more efficient and profitable solution, Joy decided to transition to timed online auctions using StableBid. The transition allowed the company to streamline her business operations and reach a broader audience.
With StableBid's easy-to-use platform, the company could efficiently catalog and manage items for sale, saving time and resources that would have been spent on organizing and staffing onsite estate sales. The platform's powerful marketing tools enabled them to attract a larger and more diverse pool of bidders, driving up competition and increasing revenue.
Furthermore, the cost savings achieved through reduced staffing and event setup expenses had a significant impact on the company's bottom line. As a result of transitioning to StableBid, Joy's estate liquidation business experienced remarkable efficiency gains, cost savings, and increased revenue, enabling them to grow and scale their business more effectively.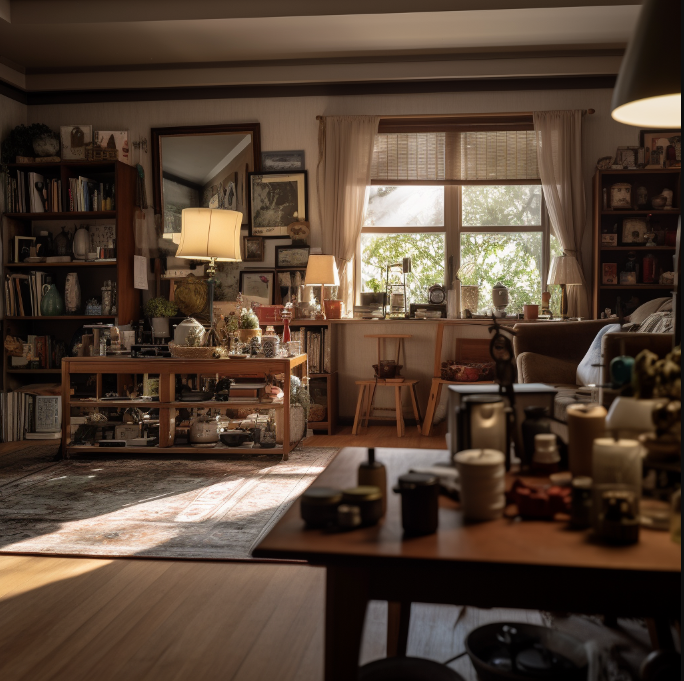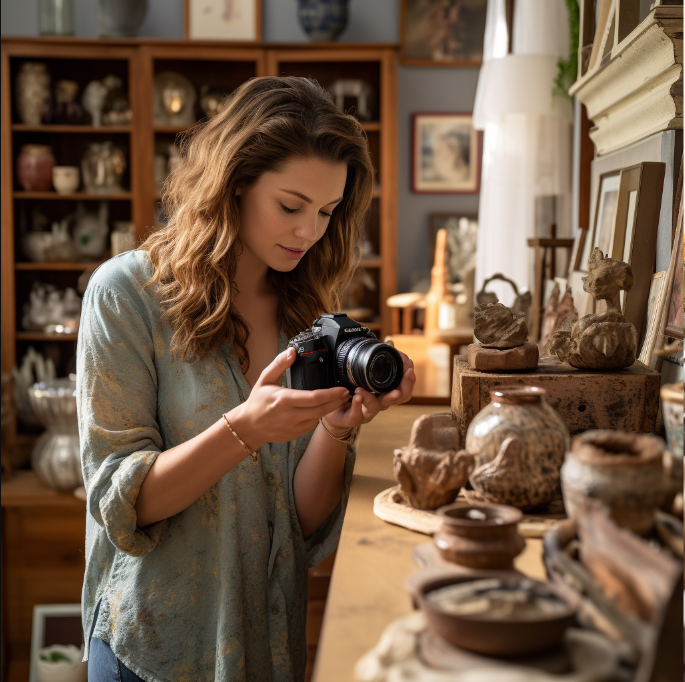 A Smarter Way To Sell Commercial Real Estate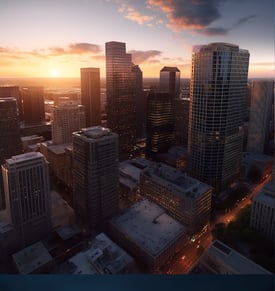 David, a commercial real estate broker, was always looking for innovative ways to drive interest in the properties he listed and compel potential buyers to act quickly with their best offers. He understood the power of competitive bidding and decided to explore using the auction format for his real estate sales.

David chose StableBid, a user-friendly auction software by AuctionMethod, to list his properties in an auction format. The platform allowed him to create rich listings for each property, complete with comprehensive descriptions, unlimited pictures, embedded videos, and a document vault for important paperwork.
Utilizing this software platform has been a game-changer for my commercial real estate business by helping me to drive interest in my properties and compel potential buyers to act quickly. The platform's ease of use and AuctionMethod's customer support have made it the perfect choice for my business.

As David began using the auction format, he was surprised to find that the competitive bidding often drove the price so high that he had to stop the auctions early. Buyers, sensing the urgency and competition, were quick to submit their highest and best offers, which often exceeded the sellers' expectations.

The unique approach to selling commercial real estate through the StableBid platform quickly garnered attention within the industry. As David's success continued, his reputation grew, and soon, he found himself with more business than he could have ever imagined.

By embracing the auction format and leveraging the powerful features of StableBid, David revolutionized his approach to commercial real estate sales, driving impressive results for his clients and ensuring the continued growth and success of his brokerage.