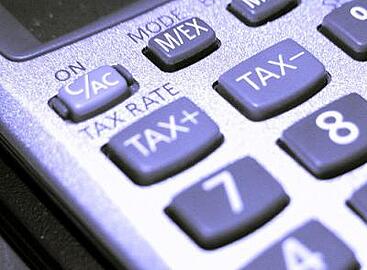 One of the great advantages of selling by online auction is the ability to automate many of the processes required to support the sales. Through automation, companies reduce labor costs while improving the quality and accuracy of their work. Unfortunately, many companies that sell by online auction lack an integrated system that allows them to take full advantage of automation. Instead, they rely on fragmented systems composed of individual software applications and services that are used to perform particular tasks. This leads to duplication of effort, redundant processing, and inefficient use of valuable staff resources.
Take, for example, the common issue of handling sales tax exemptions for resellers and others who qualify for reduced sales tax rates. Many auctioneers require their bidders to fax a copy of the appropriate tax-exempt form for every auction in which they participate. A staff member then has to keep track of bidders with tax-exemptions, manually adjust the sales tax calculations on invoices, and file a copy of the tax-exempt form for record keeping. Not only is it frustrating for buyers to have to go through this process each time, but it's a waste of staff resources that can lead to erroneous sales tax calculations and improper record-keeping.
Compare this to the automation of sales tax exemptions on the AuctionMethod platform:
Bidders upload tax-exempt forms from the My Account section of the website.
Administrators review information and approve qualified bidders for tax-exempt status.
Sales tax is accurately calculated for tax-exempt buyers after each auction.
It's as easy as 1-2-3. The feature includes the following options, making it even easier for users and auction administrators alike:
Bidders who hold tax-exempt status in multiple states or provinces can manage and apply them all.
Can be configured to automatically apply tax-exemptions or require buyers to selectively apply tax-exemptions.
Information and documents for tax-exempt bidders are stored in user accounts on the website and regularly backed up.
Search filters and automatic flagging of invoices allow for simple administration of tax-exempt invoices and users.
Comprehensive sales tax reports, including breakdown of applied tax-exemptions.
To see how simple it can be for bidders to apply for tax-exempt status and for administrators to manage them, watch this YouTube video demonstrating sales tax exemptions on the AuctionMethod platform:
https://www.youtube.com/watch?v=HW2U4RX4yFc&rel=0
If you have questions about this feature of the AuctionMethod platform or want to learn more about the benefits of auction automation, contact us today.